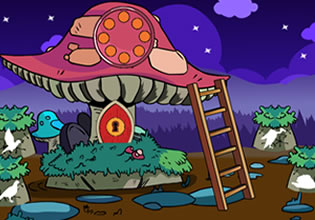 Rescue The Little Funny Foal
John was missing an animal in his farm here, it was this foal and he knows he needs to move for it is night now and he must find it asap. And so, John moved around the area until, he found it! But the animal is not in a good position at the moment, for a trap got its leg and he couldn't release it.
John might need some tools here now, for it seems has no choice. Escape players, come and help John here rescue his foal, find something here which can help free the animal from the trap which caught it.
Rescue The Little Funny Foal is the newest point-and-click animal rescue escape game from Games 2 Jolly.
Other games by -
Walkthrough video for Rescue The Little Funny Foal