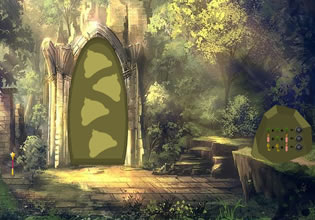 Rescue The King Rat
The king rat just got in trouble somewhere in the forest! As a person who has command over the local rodents, Rey must come and help for the rat king is his friend, that's why he is able to talk and give commands to rats for the king gave him that talent. It seems that his problem is a bit serious, for usually the problems in rat kingdom can easily be dealt with by its citizens, now they need his help and he is a human.
Escape players, Rey must now proceed into the land so he can reach the king soon, would you like to help Rey here then? See what's the problem and if your skills and logic can help as well.
Rescue The King Rat is the newest point-and-click wilderness rescue escape game created by Big Escape Games.
Other games by -
Walkthrough video for Rescue The King Rat