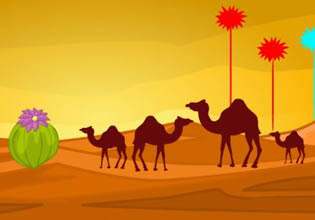 Rescue The Girl 1
Alfred is now heading to the desert to where an abandoned village was, he does this all the time for he sets small traps to game animals that are hiding there. But as he arrived to the place however, he saw somebody trapped in one of the structures there and that somebody was a girl!
It's very strange why there was someone here for nobody really ventures out in this place except him, he is a bit scared though for this might be something, probably a trap or whatever. Alfred needs to be very cautious here now for he will be rescuing this girl, escape players will you help him with this rescue? Carefully then and stay alert as you try to get this girl out from being trapped.
Rescue The Girl 1 is a brand new point-and-click rescue escape game released by Games 2 Live.
Other games by -
Walkthrough video for Rescue The Girl 1