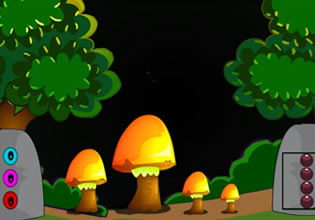 Rescue The Dog Car
Dexter have been waiting for his friend at the village's gate for hours, now it's night and he decided to just go back to the house to rest for he had enough already. As he was about to reach his place, he heard his friend's car honk and he thought this is really ridiculous. Dexter is going to have to get back to the house then and find the key to the gate for it seems that it is not with him.
Dexter is going to have to leave him a key next-time but for now, he'll just do this favor for him for the last time. Escape players, would you like to help Dexter here find the key to the gate so he can grant his friend and his car entrance to the village?
Rescue The Dog Car is another new point-and-click escape game made by Games 2 Live.
Other games by -
Walkthrough video for Rescue The Dog Car