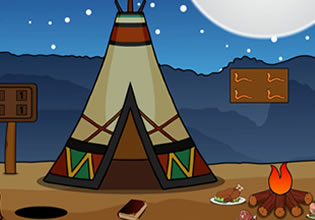 Rescue The Desert Dog
Jake is struggling to find this desert dog of his and it has been half a day now but still nothing. That dog of his is pretty wild, but it is loyal to him though, that's why Jake is a little confused why this animal of his didn't return to him and is really nowhere to be found.
Escape players, Jake still has a lot of places to look here in this desert and the worst part is he doesn't know where to look, that's because he doesn't even have the creature's tracks. He just fears it needs a rescue and time is of the essence here. Will you help Jake on this then so he can finally find his dog and rescue it if it needs it?
Rescue The Desert Dog is a brand new point-and-click pet rescue escape game released by Games 2 Jolly.
Other games by -
Walkthrough video for Rescue The Desert Dog