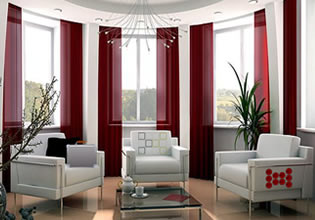 Ready To Boy Degree
Morty is now going to present his diploma and records to the university where he is now studying for college. Those records are needed now for it had been requested of him for a long time already. But as Morty was in the campus though something happened and he was definitely sweating cold now.
Morty lost his records and now he is trying to find it! This is not good, he had been through a lot just to acquire those and he is about to lose them. Escape players, Morty have already been through in and out of the campus' park as he searches for his records, now he needs saving here for those things he lost are really important. Want to help Morty here find his missing records and quickly before he loses them forever?
Ready To Boy Degree is the newest point-and-click item retrieval escape game from WoW Escape.
Other games by -
Walkthrough video for Ready To Boy Degree