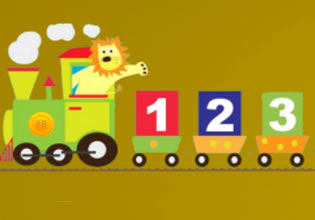 Playful Kid Escape
Brent's friend is one playful kid indeed, but he likes that for it's boring in his house and especially during summer when there is no school. And so that day, he went to his playful friend's house for he has a lot of things prepared for them days ago so they can both do it together, like assembling something very cool. But as he arrived at the place however, looks like they already have something to do there, for his friend is trapped in his own room and he needs help!
Brent was confused where his friend's mother was, for he is alone in the house and he is locked in his room! Kind of weird really, but Brent is here now and he will help his friend as best as he can, little did he know he'll have a little trouble with that for the door was more jammed than locked! Okay escape players, Brent needs a little help here for he is just a kid and even though he can think of random ways to rescue his friend like an adult would, his strength is just enough and he cannot reach high places there. Will you be the help for Brent here so he can get his friend out from his room where he is trapped?
Playful Kid Escape is another new point and click indoor rescue escape game made by 8b Games.
Other games by -
Walkthrough video for Playful Kid Escape