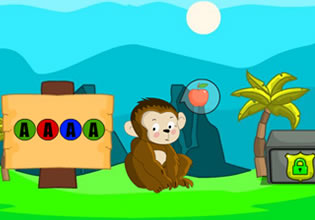 Pink Parrot Escape
Something was in one of the cages of Conrad and of course it got his interest. What's in it was this pretty and colorful parrot which he had never seen before. Maybe this was somebody's? Or what if this is a very rare kind of bird in this wilderness? Conrad has no clue at all, but eventually though he decided to free the creature for his mind was already preoccupied by his chores and he needs to do them today. But first he needs to find his key to the cage so he can free that creature.
Escape players, want to help Conrad here so that freeing this beautiful parrot can be dealt with now?
Pink Parrot Escape is a brand new point-and-click animal rescue escape game from 8B Games and Games 2 Mad.
Other games by -
Walkthrough video for Pink Parrot Escape