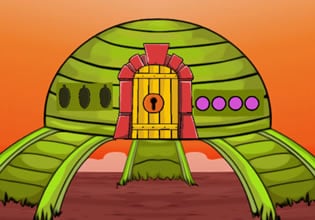 Pink Box Gold Escape
The old man who lived in the old house in the wilderness is dying, he is in the town's infirmary, Mason is with him for right-now he has nobody. The old man finally faded and it was definitely sad for Mason, but before he went however he told him to return to his house and find this pink box hidden somewhere in his place, find a way to open it for what's inside is his. Mason didn't really think about what he said for he really thought he'd pull through. But he didn't and he only remembered that when he was heading home.
Mason thought about this box the old guy had been talking about, well that's his last wish for him and of course Mason will honor it. Little did he know that this box is actually quite hard to find and open, and escape players you will be playing as Mason here and that means the task is for you to take and accomplish. Escape players, this is now the wishes of the old guy you are taking, will you be able to find that pink box and find-out then what's in that thing?
Pink Box Gold Escape is a brand new point and click item retrieval escape game from Games 2 Jolly.
Other games by -
Walkthrough video for Pink Box Gold Escape