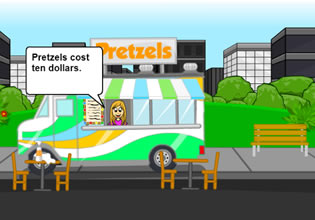 Philadelphia 2023
Rona is now taking on the challenge here to escape the state and she needs to do it fast. At the moment, she is in Philadelphia and she needs to get to the next state as fast as possible so she can be a step ahead of her fellow competitors. But first, she needs to get herself out of this city here by getting help from it.
Escape players, Rona is now scrambling here following the rules on how she should escape the place. She needs to be quick for the rules are built to make her slow and it's only up to her on how she can make it faster. It's absolutely crazy, but Rona needs to get through that to win. Will you help Rona here then so she can make it out quicker?
Philadelphia 2023 is the newest point-and-click city escape game from Selfdefiant.
Other games by -
Walkthrough video for Philadelphia 2023