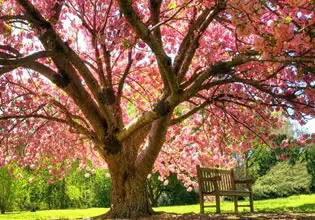 Peaceful Adventurous Place Escape
What adventures await for Davin, for he will go into a land which the locals who lives near it forbids to enter. But he is an adventurer, so he'll go despite of the risk. Well, one will never understand the risk until they are finally face to face with it, and as Davin goes on this adventure of his there, he'll definitely face it.
Escape players, there is a story that the land which is covered by a vast and thick forest, actively gets people lost in it, half are nowhere to be seen again and half lived to tell the tale. But that was decades ago and since then nobody has the bravery to enter it again. Well except for Davin here who is either brave, or a fool. Will you be able to join Davin on this adventure of his there? He is surely going to get in trouble and when that happens, will your skills and logic be able to help him escape?
Peaceful Adventurous Place Escape is a new point-and-click wilderness escape game developed by Big Escape Games.
Other games by -
Walkthrough video for Peaceful Adventurous Place Escape