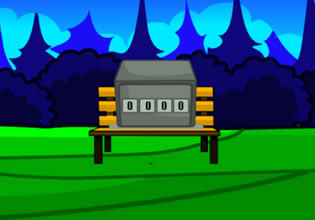 Park Escape (Games 2 Mad)
Something crazy just happened as Mario was in the city's park. The area was quite massive and even though that's so, he is not concerned he'll get lost or even trapped in there, but lo and behold, both happened to him!
Mario could not find his way out of the park anymore and he tried some of the gates there, but all of which are locked. What in the world is happening there? Mario said to himself. It's still light but why was the park now closed? Mario eventually had enough and decided he'll try to find things which can open the gate there and he can escape. Escape players, Mario didn't want to destroy anything there even though he doesn't understand what was happening. Want to help Mario here with this then so he can escape without using much force?
Park Escape is a brand new point-and-click area escape game from 8b Games and Games 2 Mad.
Other games by -
Walkthrough video for Park Escape (Games 2 Mad)