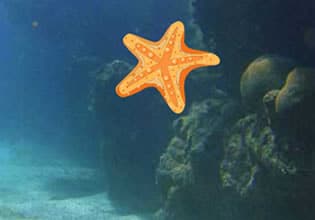 Ocean Treasure Escape
Norton have been traveling across the world uncovering mysteries either man-made or natural. He had already been and done with the previous adventures he went into, but in the current one though he seems to be in a tough challenge even though he has done something like this before. Norton is on a treasure hunt in waters not too shallow nor too deep, he was quite delighted as he was there for he had finally found the resting place of a long lost ship which was confirmed to have carried riches! And at the exact moment now, he is looking right at it.
Norton is following a trail of gold coins now, it's like it is leading him to somewhere there which might be the ship's loot receptacle! But at the moment he is having quite a challenge for treasure-hunting under the depths is always not easy, and every time the diver's life is always at risk, and right-now that's on Norton. Escape players, you are now Norton here and the situation in finding that loot is in your hands. Will you be able to find such before your current oxygen tank runs-out?
Ocean Treasure Escape is a new underwater retrieval escape game developed by WoW Escape.
Other games by -
Walkthrough video for Ocean Treasure Escape