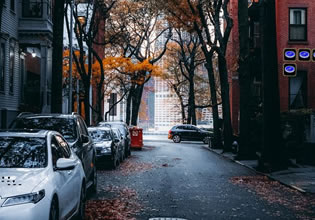 Night City Street Escape
Denver is trying to get to his apartment after work for he would like to relax after a hard day, but at the back of his mind though he cannot shake the feeling that something is about to happen, and something actually did and he knew it!
Denver is now lost in the city and no matter how he tried, he just can't spot his door in the distance every turn he make around the streets expecting this was it. It's only his first week in this city and he just got this job, so this happening is understandable but very inconvenient. Escape players, Denver needs to get home now for he is really tired, would you like to help him then so that he can?
Night City Street Escape is the newest point-and-click urban area escape game from Games 2 Rule.
Other games by -
Walkthrough video for Night City Street Escape