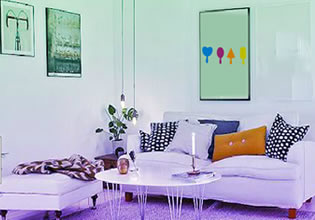 New Year Surprise Cake
The new year party is going to be for tonight and throughout the preparation, a lot of things had already gone wrong! As a helper in the house of the rich family, Mae had already did a lot of work but still there seems to be more that needs to be done, well the family expects more and also pays more to every helper so they can only offer the best of their services. One problem which Mae was already taking-care of was about the surprise cake for the guests, it was not too big nor too small but somehow that cake went mysteriously missing!
The madam of the house had already told Mae to check every problem there is and solve as much as possible before the party starts, but because a whole lot of it will take more time to solve, the least she can do now is save the surprise cake part for she deemed that the quickest to solve. Escape players, the other problems can be done later so on this challenge, you all must help Mae who is trying to look for the missing surprise cake in this huge and luxurious house. It could be anywhere so, keep your eyes opened.
New Year Surprise Cake is another new point and click item retrieval escape game made by Games 2 Rule.
Other games by -
Walkthrough video for New Year Surprise Cake