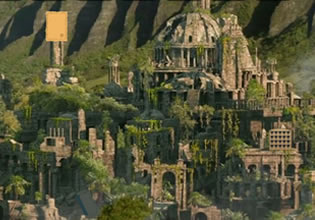 New Mysterious Island Escape 2 2022
In his real attempt to escape the forest of this island he visited, Anton began to uncover things which he wasn't expecting to find. On the previous game, Anton found an item in the island which he thinks is a part of a bigger item which can be formed and that might help him to finally escape the place, or maybe uncover something more.
Escape players, Anton is still lost in the forest there but because he found a significant item, it seems that he needs to figure that out first for there seems to be something about what he found. Okay then, will you help Anton here continue so that he'll uncover the meaning of the place?
New Mysterious Island Escape 2 2022 is the newest point-and-click wilderness escape game created by WoW Escape. This game is a continuation of the first one as its sequel.
Other games by -
Walkthrough video for New Mysterious Island Escape 2 2022