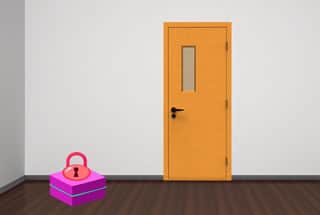 N1 Puzzle Room Escape
The N1 escape room is kind of like a modular house specifically designed to practice challengers' skills of escape. And now for the day the new challenger who will test the place is Martin and he'll definitely have a difficult time there! The rooms in the said house are just simple box-types with one or two items in it, it is up to challengers like Martin to solve the place with what little they are provided so they can find the way out.
Escape players, want to check the place here and see if you can get the challenge done as well? Place yourself on the shoes of Martin here then, do your best to escape from the house which was somehow a bit weird and if you can escape the quickest, then you might earn something good there. Gather all the items you can find and manipulate them to open one or more doors to finally escape the place.
N1 Puzzle Room Escape is the first game in this room escape series created by new the developer Nina, and with the help of Ainars as well. Examine each location of the room and solve puzzles to find the exit's key.
Other games by -
Walkthrough video for N1 Puzzle Room Escape