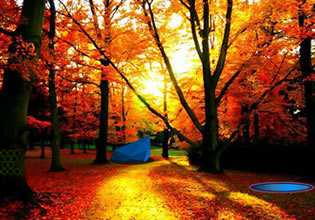 Mystical Stick Turkey Escape
It's thanksgiving and the mystical stick turkey will now be appearing in the forest here, it will bless the land for more turkeys to be provided to the people that lives around it. Rico knows all about this so-called stick turkey, it doesn't even look like a turkey, but because it is magical then it is understandable why it doesn't look like a normal turkey. But it needs help that day though and Rico who is very observant of his surroundings, knows that.
Escape players, Rico is going to go to the forest and find this mystical stick turkey and then help it. Will you assist Rico with this then for he needs help on some things as he goes?
Mystical Stick Turkey Escape is a brand new point-and-click wilderness rescue escape game from Games 2 Rule.
Other games by -
Walkthrough video for Mystical Stick Turkey Escape