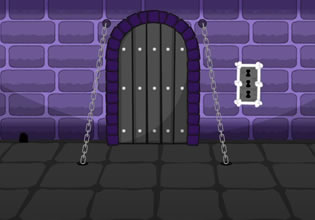 Must Escape Haunted House
Yelena have really gotten herself into some real trouble here in this old haunted house, for she didn't believe in any of that stuff, but now she is sneakily trying to find her way out of there so that she won't make any noise if that helps, she needed to keep low though if she doesn't want to get chased by spirits again.
Escape players, Yelena is not making any progress to escape here for she seems to be driving herself in circles there. Okay then, will you help Yelena here escape right-now before she loses all of her bravery there and cower in the old corners of this place?
Must Escape Haunted House is a brand new point-and-click scary indoor escape game released by Selfdefiant.
Other games by -
Walkthrough video for Must Escape Haunted House