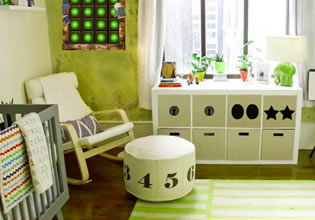 Musician Escape (8b Games)
Music is your only escape from this crazy world. The beat of the drum is the beat of your heart. The way that the bass line strum ignites your soul. You never feel alone whenever you are in your room with your guitar. However, your guitar can't help you right now. The thing that you need to open the door is the key and it is missing. This is the problem that you have to solve quickly because you have a gig to attend tonight. You don't want to miss that so you really have to move fast. The good news is, there are clues that can help you to find the missing key. There are also items that you can pick up and use for your escape plan. However, there are puzzles that you need to solve along the way so you need to use your logic.
A true musician has passion and patience and you need those to escape from the room. Don't lose yourself in it. Instead, let the music guide you. Musician Escape is a brand new point and click room escape game from 8b Games that you will surely enjoy. Good luck and have fun!
Other games by -
Walkthrough video for Musician Escape (8b Games)