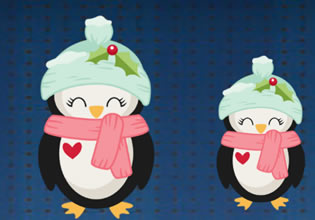 Metal House Escape
The house here is kind of like a bunker, that's because it is made from a shipping container which was all metal. But really, it's just a plain old house and it's still decent to live into. That day though it's not going to be a normal one, for escape players something happened in there and now you couldn't get out!
The doors would not open in the house and you are effectively trapped in there. You have no idea what happened, but you are determined to fix this problem for this is your home and you are in-charge. Will you be able to escape from the place successfully then? Maybe find the root of this problem and then fix it from there.
Metal House Escape is another new point-and-click indoor escape game made by 8b Games and Games 2 Mad.
Other games by -
Walkthrough video for Metal House Escape