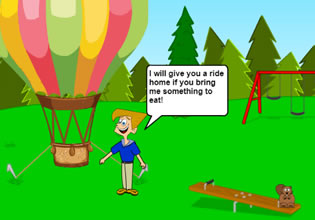 Memphis 2023
Paul woke-up and found himself in Memphis! The thing about this is he doesn't even know why he's there. Was this magic or something? Or maybe he finally went crazy? Paul is the kind of person who when stuff like this happens and he couldn't explain it, he would just ignore this and solve it quickly.
Paul wanted to leave Memphis now for he is not even suppose to be there and he wants to get home. Escape players, would you like to be the one to help Paul here so he can safely get out of the area?
Memphis 2023 is a brand new point-and-click city escape game from Selfdefiant.
Other games by -
Walkthrough video for Memphis 2023