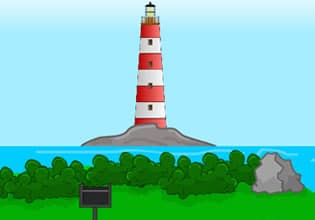 Maine 2022
It has happen again, Theodore woke-up and he found himself in a different place and this time he is somewhere in Maine! It's a few miles from his home and he doesn't recall traveling there. Theodore is not haunted or something, nor this has happened by magic, but he knows he has a condition and he is going through it. Most of the time he gets it under control, but it seems that it was able to slip through a small crack and the effects were quite big.
Theodore assessed himself then if he is still okay and his belongings are with him, that's to give him some assurance so he can then leave. Well there is one thing missing though, and those are the keys to his truck! He could not find them and he looked everywhere. Theodore cannot really leave this area without his keys for his truck needs it. Escape players, come and help Theodore here find his keys now so he can get home while his condition is not causing him some trouble. Look around, for those could just be nearby.
Maine 2022 is another new point and click item retrieval area escape game made by Selfdefiant.
Other games by -
Walkthrough video for Maine 2022