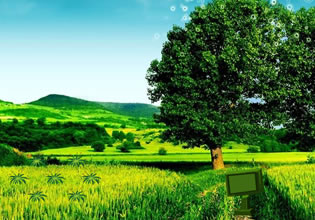 Lush Growth Forest Escape
The green forest here is growing very well and lush. Roy who was living near it is somewhat turning a part of the place into his garden or some sort and is sculpting the vegetation that's there. Roy is happy with what he is accomplishing, so he decided to go further into the place and sculpt the vegetation there. But guess the forest didn't want to go with his game that day, for he got lost and now he needs to find his way back home or risk getting lost even more in the place!
Escape players, Roy thought it's going to be easy to solve this, but he is finding-out now that it isn't, he might be even making things worst by taking wrong paths there. Okay now, will you help Roy here so he can safely return home?
Lush Growth Forest Escape is a brand new point-and-click wilderness escape game from Games 2 Rule.
Other games by -
Walkthrough video for Lush Growth Forest Escape