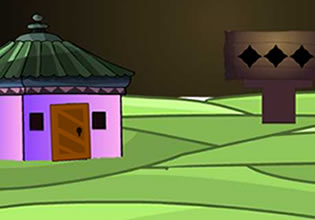 Love Birds Rescue (Games 2 Live)
Malcolm was now resting in his house well as the night progresses in the village, as he shut his eyes though he remembered that he has left his lovebirds outside his home in their cage! Malcolm immediately went to go and get them, but there was a problem though and he can't really get his birds out!
Malcolm could not find the key to his lovebird's cage and of course without that thing he can't bring them back inside. Escape players, It's night already and Malcolm is about to go to sleep, will you help him with this then so he can finally keep his birds safe and he can also rest?
Birds Rescue is a brand new point-and-click pet rescue escape game released by Games 2 Live.
Other games by -
Walkthrough video for Love Birds Rescue (Games 2 Live)