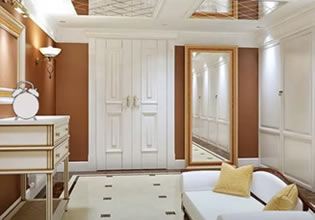 Little Hotel Escape
Angela have been trying so hard to look for an inn or a hotel yesterday for it was late and she can't travel home anymore. Every accommodation in the city had been fully-booked and Angela was pushed to take the rooms there that are available to her, which were expensive. The morning came and now she can go home, she enjoyed her stay there really but now she needs to leave. Well, not before she solve a problem there first.
Escape players, Angela is now trapped in her room and she doesn't know what happened! Maybe the door got busted? She needs to try and get herself out of there her own way first for the problem could be so simple and she just didn't know how to solve it. Will you help Angela here with this then so she can get out of the room?
Little Hotel Escape is the newest point-and-click indoor escape game from 365 Escape.
Other games by -
Walkthrough video for Little Hotel Escape