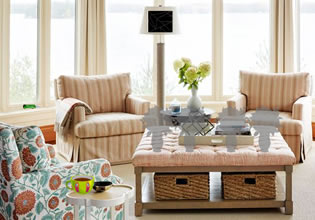 Lake View Cottage Escape
Finally, Cathleen is back in this beautiful cottage which overlooks the lake, she had been wanting to go there for a while but never got the chance to. Now that she is there in the house and probably for the next days too, she'll definitely relax herself really good there. But not before she solves a problem there first and she just realized that.
Cathleen is now trapped in the rooms there and she tried to figure-out what's going-on, but still it is a mystery. Mystery or not, Cathleen needs to do something about this for this is a problem. Escape players, Cathleen has no help here in solving this thing so, will you be the one to help her so that her vacation won't start off bad?
Lake View Cottage Escape is a brand new point-and-click indoor escape game from Big Escape Games.
Other games by -
Walkthrough video for Lake View Cottage Escape