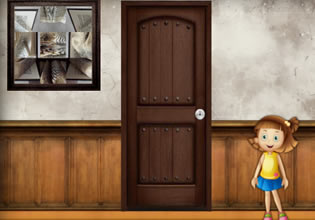 Kids Room Escape 96
Trisha finally escapes and she really had fun even when she had trouble there in the place. Now the next escape adventure will be for Nolan who is now ready to take-on the place just like the ones before him, but it doesn't mean he'll fair well like them. Will he panic, or keep going there until he reaches the end?
Escape players, you will now be joining with Nolan here as he gets through with the places obstacles and the kids' trickery. Will you be able to get Nolan through and quickly?
Kids Room Escape 96 is the newest point-and-click indoor escape game from Amgel Escape. This game is a continuation of the previous one as its sequel, and is a part of the first game as the start of the series.
Other games by -
Walkthrough video for Kids Room Escape 96