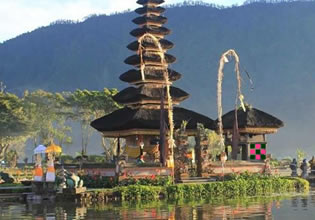 Japanese Dragon Escape
The mystical dragon returns to this very temple every 50 years and it's always a cause for celebration. That day, it has come again and Lee who is an old man now have anticipated its return. Last time he saw it was 50 years ago, and now the long wait has finally come and he will see it again. But as it arrived though, it seems that Lee needs to do something, for as it landed on the place it got captured by some sort of orb!
The dragon is now trapped and could not get out. This is not good, for this is something magical and as a guardian with no magic, Lee might not be able to do something about this. Escape players, Lee has an idea though, maybe he can dispel this orb even when he doesn't have magic, but he is going to need a special item which must be found first. Okay then, nothing must ever happen to that dragon for it's said that this creature holds the balance of the world. Will you help Lee here find the item which can potentially free the dragon?
Japanese Dragon Escape is the newest point-and-click mystical rescue game created by Big Escape Games.
Other games by -
Walkthrough video for Japanese Dragon Escape