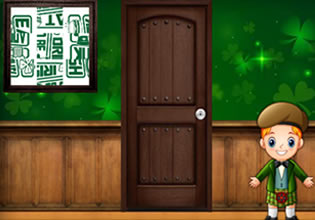 Irish Room Escape 3
Hilda really thought she was out of the Irish escape house here, she was out of the house as it looked at first, but when she was able to get out through that door, there was actually more rooms!
Hilda was not out yet clearly. Okay then, Hilda is happy to take more of this if this is her fate at the moment. Escape players, will you help Hilda here in the Irish escape house once more for this next one could be more difficult than the last?
Irish Room Escape 3 is a brand new point-and-click indoor escape game from Amgel Escape. This game is a continuation of the previous one as its sequel, and is a part of the first game as the start of the series.
Other games by -
Walkthrough video for Irish Room Escape 3