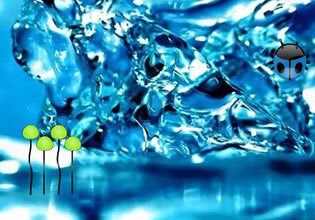 Invite The Child 03
Larry didn't think he'll have another child of this couple to invite, but after the last one he discovered there was another and this time the location seems to be in some water area. Well at least it's not that scorching place he had been to. Larry must continue though for this place where he is going to next is a place he will be passing-by to get to his destination. Might as well do it then.
Escape players, Larry is going to continue with his unexpected task here, want to help him once more then so he can get this next thing done in a land filled with water?
Invite The Child 03 is the newest point-and-click area escape game from WoW Escape. This game is a continuation of the previous one as its sequel, and is a part of the first game as the start of the series.
Other games by -
Walkthrough video for Invite The Child 03