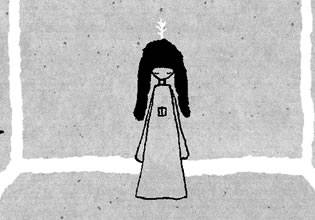 Her Trees
Escape players, this game is all about manipulating objects and solving puzzles to fix a problem here who is being experienced by this spirit of nature. She seems to be having some problem with an amount of trees across the earth, there are a lot and she can definitely fix this herself with her powers, but that act will definitely decrease it and she will have to recharge for days until she has full power again.
Okay now escape players, would you like to help this being here as she seems to be currently having a problem with her trees?
Her Trees is a new point-and-click game created by Stone. Solve some clever puzzles here to escape!
Other games by -
Walkthrough video for Her Trees