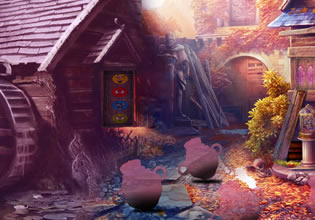 Handsome Bee Escape
There is this unnatural bee in the village here which was a good-looking individual, this bee was also quite a great detective and it is very much successful with all the cases it handles. But that day though something happened to him and he really needs the help now.
Mr. Bee which the people calls him there just got trapped in a house in the place! He must be working on a case when this happened and it looks like somebody is trying to take him out! Escape players, Mr. Bee doesn't have his assistant at the moment which was weird, you need to take that on regard as you do this. Will you be able to free Mr. Bee from where he is trapped?
Handsome Bee Escape is a brand new point-and-click rescue escape game from Games 4 King.
Other games by -
Walkthrough video for Handsome Bee Escape