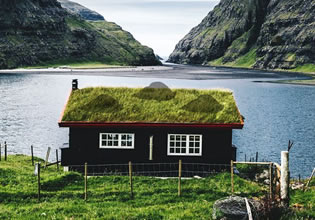 Green Scenery Land Escape
There are no other serene lands that Gillian knows of except this one where she lives at the edge of it. The said place is miles of untouched forest and for years Gillian dreamed of traversing the place but she really never had the time to do so, now that day when she finally has time then she will finally do it. But little did she know her adventure there will be a little troublesome and she will be needing help!
Escape players, Gillian is just about to spiral into that said trouble, want to see what it could be and if you can ever help her out with that? Be careful then, for the place is pretty much untouched and a lot of dangers are present there.
Green Scenery Land Escape is a new point-and-click wilderness escape game developed by WoW Escape.
Other games by -
Walkthrough video for Green Scenery Land Escape