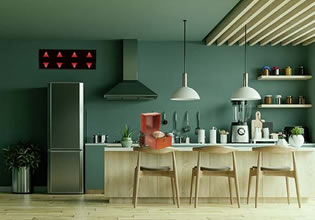 Green House Escape (365 Escape)
The green house looks normal and all, but Emily who is in there is currently trying to escape from it though for she is on a mission and she had fulfilled at least 50% of that, but then the hard part came and it just got even harder.
Emily must now escape the place, but as she did that though she couldn't for the doors would not open anymore! It's like the house here responded to her presence and now it would not let her go. Escape players, Emily must not get stuck there for that will lead to her flopping this entire mission which might be very important to HQ, will you help her then so that she can safely escape?
Green House Escape is a brand new point-and-click indoor escape game from 365 Escape.
Other games by -
Walkthrough video for Green House Escape (365 Escape)