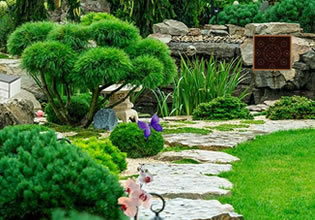 Green Garden Escape 2
In the previous game, we joined Richard who got trapped in this evergreen garden, he now thinks this place has some sort of magic or whatever, but that's all over now and he is out of there. But unfortunately though, there was another person who entered the place and also got trapped!
The person who was actually just behind Richard was Miguel, and he has no idea that he had already fallen into the garden's trap here. Escape players, he will soon find-out and you have to be there for him to help him. Will you join Miguel here then and help him whenever his time finally comes there?
Green Garden Escape 2 is the newest point-and-click lush area escape game from 365 Escape. This game is a continuation of the first one as its sequel.
Other games by -
Walkthrough video for Green Garden Escape 2