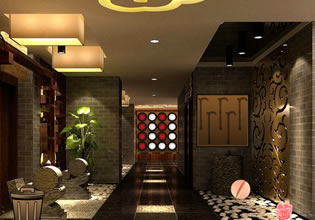 Grandpa House New Year Escape
Grandpa's house is so big and it has the perfect view for the fireworks. Because of that, you always celebrate New Year in his house. Everyone is the family is welcome in his house. In one condition, you have to bring one food for everybody to share. This is the thing that you forgot. Everybody has their own food except you. Thankfully, there is a restaurant nearby and you can order something in there. However, it's not so easy to escape at grandpa's house. There are so many puzzles that you have to solve before you can open the door. You don't want to miss the New Year's celebration so you have to do this quickly. There are clues around the house that can help you to solve those puzzles. All you have to do is to use your logic so you can complete this one as soon as possible.
The New Year will start in just a few minutes so you have to move right now. Grandpa House New Year Escape is a brand new room escape game from WoW Escape. Play this exciting point n' click escape game and use your logic to escape. Good luck and have fun!