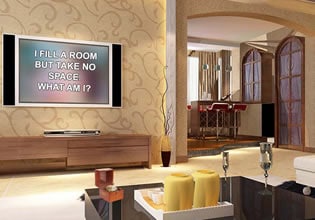 Grand City House Escape
Mia woke-up and found herself in a place not familiar to her at all! She was at the grand house which was located in the city and it's a luxurious house to rent and most who can afford it are rich people. Mia could not believe where she was and she really can't understand why she was there, she knows she cannot afford the place and there is no way she will be there. It's weird too how she got there for she remembered sleeping in her room last-night, but now all she sees is gold and luxurious stuff which is no way she is able to pay.
Okay then, Mia is really concerned here now for what just happened which she has no memory of, she really needs to escape now for there are more things to get concerned here, like who brought her there and how was she able to travel without waking-up. Escape players, Mia needs to get out of here for she has no money to pay for this room or the entire place, will you be able to help her so she can make it out without being seen?
Grand City House Escape is the newest point and click indoor escape game created by 365 Escape.
Other games by -
Walkthrough video for Grand City House Escape