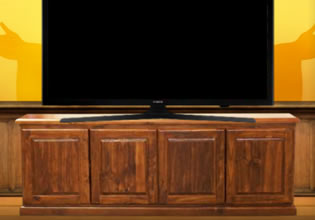 Good Friday Escape 2
The good Friday escape house is now open for challengers, the first challengers will now be checking the place and one of them was Raymond who is not having a good feeling about this, but his excitement just pushes him to try the place still.
Raymond is now in the rooms and he thought he should have adhered to his instincts, for now he is finding himself trapped in there and he was having a hard time escaping! Raymond is getting more doubt as he moves along there, he needs help but he doesn't have that for challengers go inside alone. Escape players, imagine you are Raymond here now, will you be able to muster what skills and logic you have so you can finally escape the house?
Good Friday Escape 2 is the newest point-and-click indoor escape game from Amgel Escape.
Other games by -
Walkthrough video for Good Friday Escape 2