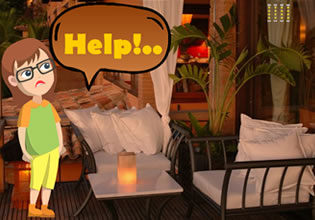 Girl Ouija Board Escape
Catherine was now ready to toil with this mysterious Ouija board somewhere in her grandpa's house. She really shouldn't for she could bring herself into a heap of unsolvable problems here, but she needs to though for she has to know where her grandpa is after he died, heaven or hell?
That is kind of an uneasy thing to know for there is really nothing she can do if she doesn't like the answer, but she have already decided in finding this Ouija board which she knows really works. Escape players, will you just help Catherine here find that thing in the house then? She'll be facing puzzles there for the halls and the rooms there are really confusing.
Girl Ouija Board Escape is the newest point-and-click item retrieval game created by WoW Escape.
Other games by -
Walkthrough video for Girl Ouija Board Escape