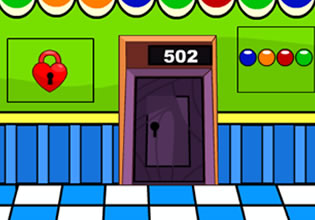 Fun House Escape (Games 2 Mad)
Maurice's friends have already tried this fun escape house and all of them have the same feedback, it was awesome! Each of them have a different way to escape however, some are through doors and others are through windows. Guess way-outs of there are not the same for each challenger, or maybe there are more ways to escape from that house?
Maurice is now in the place and is ready to take-on the challenge. Escape players, you will now be playing as Maurice here, will your skills and logic be enough for the escape house? Find-out what's your way out of there then.
Fun House Escape is another new point-and-click indoor escape game made by 8b Games and Games 2 Mad.
Other games by -
Walkthrough video for Fun House Escape (Games 2 Mad)