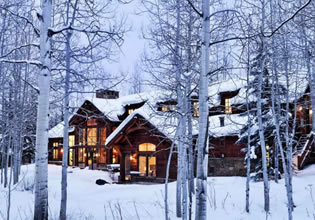 Frozen Lodge Escape
Bring-out the best of your skills and logic on this escape from a snowy mountain. Frozen Lodge Escape is the newest point and click cold escape game from Selfdefiant. Have fun!
The really cold mountainous forest have not been good to Vincent since his first days there, actually it had been at first for the plan was set straight. Everyone was suppose to traverse the snowy trail which goes along the mountains and arrive at the other side of it where a town is located in just a few days. But on the middle of their journey, an avalanche occurred and it sent everyone running for their lives! Vincent was positive that his entire team wasn't caught in it, well the problem was he got split-up from them, and the rest for days was history.
Vincent had been traversing a path which he thought could lead him to the town of their origin, or their destination. Well actually, he was being led further into the mountains and he doesn't know it. Just when he was about to lose hope on his attempts, he found something which gave him a huge sigh of relief. There was a huge cottage in the middle of the pine-trees and it was like a Godsend to him! Vincent needs to call for help from someone inside and because he was too weak, he doesn't know if he'll be able to make another step. Escape players, Vincent is going to be in great trouble if he spends more time in the cold, care to join in this adventure and see if you can help him get inside the place? Good luck then and may you get him to warmth.
Other games by -
Walkthrough video for Frozen Lodge Escape