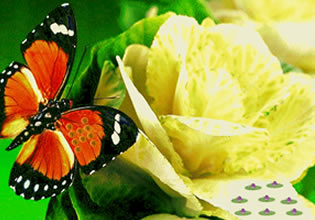 Friends Butterfly Escape
This dying forest here have been shaped by experts just to save it, now that was 10 years ago and the place in the present time now blooms with vegetation and it houses a lot of different species of butterflies there, that made the place very healthy then. Kendra is there that day observing the place for its health, but at some point though something is happening there and she definitely needs to take a look at that.
Escape players, Kendra found this strange dome and in it were a lot of butterflies and they are all trapped! Kendra have no idea what this dome is, but she is not thinking about that right-now, she just wants to free these butterflies and quickly. Want to help Kendra here find something so she can help these butterflies?
Friends Butterfly Escape is the newest point-and-click wilderness animal rescue escape game from WoW Escape.
Other games by -
Walkthrough video for Friends Butterfly Escape