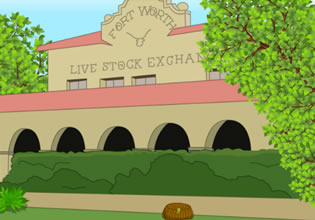 Fort Worth 2023
Tyler woke-up and found himself in Fort Worth! He was totally confused then when he found-out, he was suppose to be at home a mile away but why was he here? Tyler tried to remember what happened the night prior then and he recalled there was a party and he never really made it home. Guess that was some party, he was even still feeling he is in a dream or something.
Escape players, Tyler is going to try and get himself home now and he needs some help for he doesn't want to magically wake-up in another place somewhere. Will you help him then so he can safely get home?
Fort Worth 2023 is the newest point-and-click area escape game created by Selfdefiant.
Other games by -
Walkthrough video for Fort Worth 2023