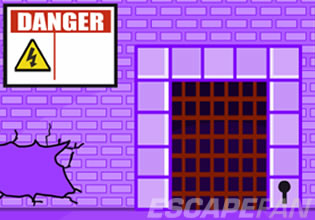 Fort Escape (Games 2 Mad)
Taylor was very confident he will be able to find the secrets of the fort there, he had been attempting to get himself in the place but his efforts are not really getting him through. This time though he became very determined, so he made it in only to find rather unexpected things there, one of which was the inside of the fort colored almost entirely in pink!
That's strange, but the other thing was concerning, for now he is trapped for the door where he went in was now mysteriously locked! Taylor was quite confused when he was faced with these things, but he focused on getting out of there for he really didn't expect this, so he is starting to panic. Escape players, come help Taylor here escape the fort and safely.
Fort Escape is a brand new point-and-click structure escape game from 8b Games and Games 2 Mad.
Other games by -
Walkthrough video for Fort Escape (Games 2 Mad)