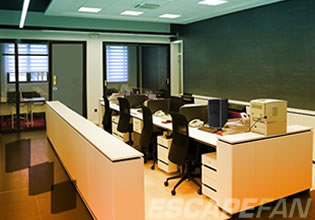 Finding Office Secret Laptop
The time has now come, Gerald needs to retrieve this hidden laptop somewhere in the vast office as requested by his boss. Gerald knows a little bit of what this means, that's why he is moving as fast as he can to get this laptop. But there is this thing though, for the key to where the laptop is kept is hidden somewhere he doesn't know where! This is why this special request is not easy to fulfill, for that key could be anywhere in this building.
Escape players, Gerald needs to get this done now and it must be within the day, will you help him here then so he can ultimately get the laptop which apparently contains very important information? Scan the rooms there then and make haste.
Finding Office Secret Laptop is a brand new point-and-click item retrieval escape game released by Games 2 Rule.
Other games by -
Walkthrough video for Finding Office Secret Laptop