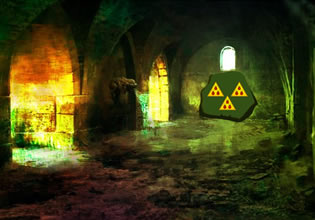 Finding Mystery Snake Stone
The caves beneath the mountains is where Hansel will be, for he is currently in the search for the snake stone and it is there in the caves somewhere, but it is being guarded by of course a huge snake which was hard to please. The horrific stories that the people who have been there and managed to escape have told are really scary, but Hansel is determined to get this done though and get that stone.
Escape players, adventures await Hansel there in the dark tunnels where a big reptilian predator lives, but he must face that thing to get the stone. Will you help then so he can get this mission done and get the heck out of there in one piece right after?
Finding Mystery Snake Stone is a new point-and-click item retrieval underground escape game developed by Games 2 Rule.
Other games by -
Walkthrough video for Finding Mystery Snake Stone