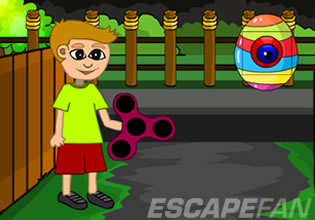 Find The Treasure (Games 2 Mad)
Han is getting very close in finding this treasure somewhere in this city! Yes, there is a hidden loot somewhere in this place and he had been scanning the streets for clues and everything using all the data he had gathered. He feels that he is starting to get close and in no-time, he is going to find it. But he is going to need a little help on this one today, for there are so much to come by and he might miss something.
Escape players, come and join Han here as he searches for the treasure somewhere in this vast and populated place. Spot clues and make use of everything you can find all around.
Find The Treasure is another new point-and-click item retrieval escape game made by 8b Games and Games 2 Mad.
Other games by -
Walkthrough video for Find The Treasure (Games 2 Mad)