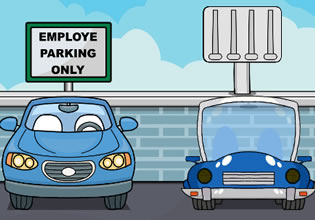 Find The Employee File
Something important has come-up at the office and Stan the boss here needs to find this one employee file for it needs to be up-front just in case. But somehow though finding it is becoming quite a chore for it seems to be nowhere to be found. Still, Stan must not abandon this for the higher-ups have requested this file and it must be presented to them immediately.
Escape players, Stan here has a lot of things to do and this file is really holding him up. Would you like to help Stan here then so that this task can be done and he can continue with the usual but important operations in the office?
Find The Employee File is a brand new point-and-click item retrieval escape game from Games 2 Jolly.
Other games by -
Walkthrough video for Find The Employee File