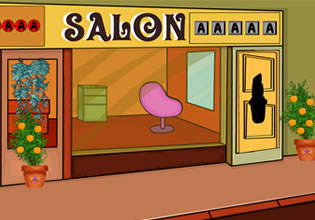 Find The Bluestone Necklace
The current costumer in the salon here who requested a full pampering had specifically chosen this bluestone necklace from their jewelry collection as her neck-piece, but Erna who is a staff there currently taking care of her could not find it and no matter how she tried, that thing is absolutely lost. Erna is a little concerned here for she ensures quality of her work and she doesn't want the manager to be called on her here.
Escape players, Erna needs help in finding that blue necklace wherever that thing is and quickly for the customer is waiting. Will your skills and logic be able to help on the search around the shop?
Find The Bluestone Necklace is a brand new point-and-click item retrieval escape game from Fastrack Games.
Other games by -
Walkthrough video for Find The Bluestone Necklace